I like to think I'm pretty damn good at what I do. But don't just take my word for it – here's what my clients say about working with me.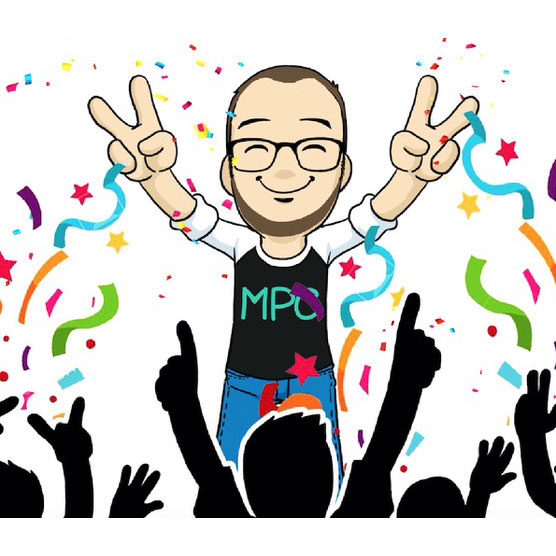 I've worked on a lot of different projects for a lot of different clients. Here's what they say about me.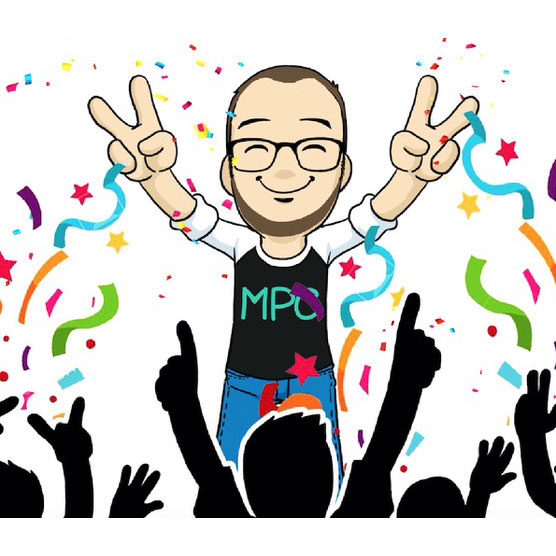 I've worked with Matt a few times now, as have other member of the team here. He fits our philosophy – always probing, asking questions and wanting to understand the brief before he gets started. His copy gets straight to the point and he's shown enough versatility to be able to cope with anything we've thrown at him. Whether that's writing cracking headlines, intros or making body copy stand off the page, nothing seems to phase him. I've had great feedback internally from the team about him too.
We also appreciate Matt's open and unassuming nature. He's willing to listen, to understand the clients perspective and always keeps a positive approach. Something we look for in any creative partner. Would happily recommend him and look forward to working with him again soon.
Some writers take a brief, write something passable and put their feet up.
Matt's not one of those writers. He's got way too much integrity for that.
He questions the brief to within an inch of its life, writes with a heady mix of clarity and creativity, and doesn't put his pen down until he knows you're happy.
He also hardly needs any babysitting, and he's great at taking feedback (although we hardly ever have very much for him).
I pride myself on being a direct person. But this didn't come through in my writing style. My LinkedIn profile sucked. After 8 months of applying for positions with no joy I needed help to stand out from the crowd. So I called Matt. 
He impressed me immediately by wanting to talk to me. In person. How retro I thought! Not at all like other cv writing services I had tried, which all ended in misery.
So we started work to find my voice. He looked at my existing profile. We discussed the tone of voice I was looking for – bold and direct. Matt saved me from a verbose and passive way of writing. With his help, we wrote a covering letter for a position I was looking at.
What happened? I got a reply within 7hrs for my first interview. During the interview, they called out my cover letter. They said it wasn't the usual bland cover letter they often get. I stood out from the crowd and they just had to talk to me.
Working with Matt was the best investment I ever made for my career. I got my dream job and some great coaching tips on my writing style along the way too.
Matt can turn his brain to anything, whether that's huge batches of letters for a utilities company to packaging for men's cosmetics. He somehow manages to combine an impressive eye for the technical details with a bucketload of creativity.But what really impresses is his ideas and research skills; Matt's no writing-bot; he'll test the system he's writing about, ask good questions on calls, and suggest ways to improve quality and save time. Our creative directors love his style, and we've always been able to rely on the quality of his work to make our clients happy.
And you couldn't hope to meet a nicer chap.
Matt is a skilled copywriter, able to distill complex information into plain language. He is able to investigate content, which, as the client, was always useful to rely on. I found Matt a pleasure to work with, pro-active, good humoured and with a great attitude, even when the going got tough!
When it's time for Matt to write one of our regular blog posts for Popup Weddings everything is always on time and Matt is mindful that his submissions and edits are complete. Matt certainly writes on tone with a good sense of wit and humour injected into every post and we also feel the benefit from his social media know-how. We certainly wouldn't want to lose Matt as a writer!
Matt has been an exemplary professional. Not only has he delivered his commissions to a high standard and within great time, Matt has also shown wonderful initiative by researching not just the topics but the very specific style with which I needed them delivered. I highly recommend Matt!
I have used Matt to produce a number of articles for us. They have consistently been of good quality and have been delivered on time. Matt required a minimal brief and kept us informed during the writing process.
The articles attracted a large number of page views and have been re-tweeted many times.