I make your writing reflect your personality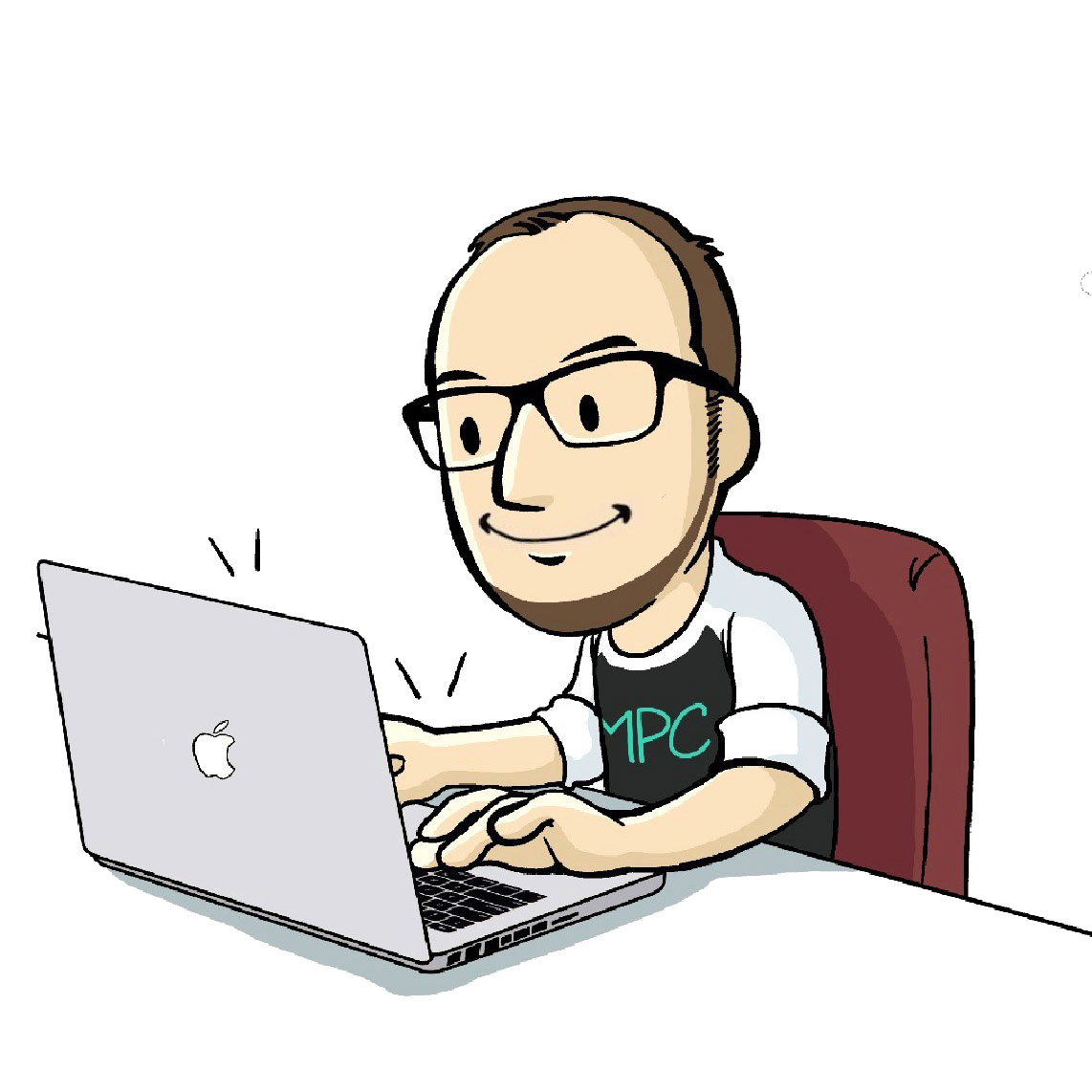 I make your writing reflect your personality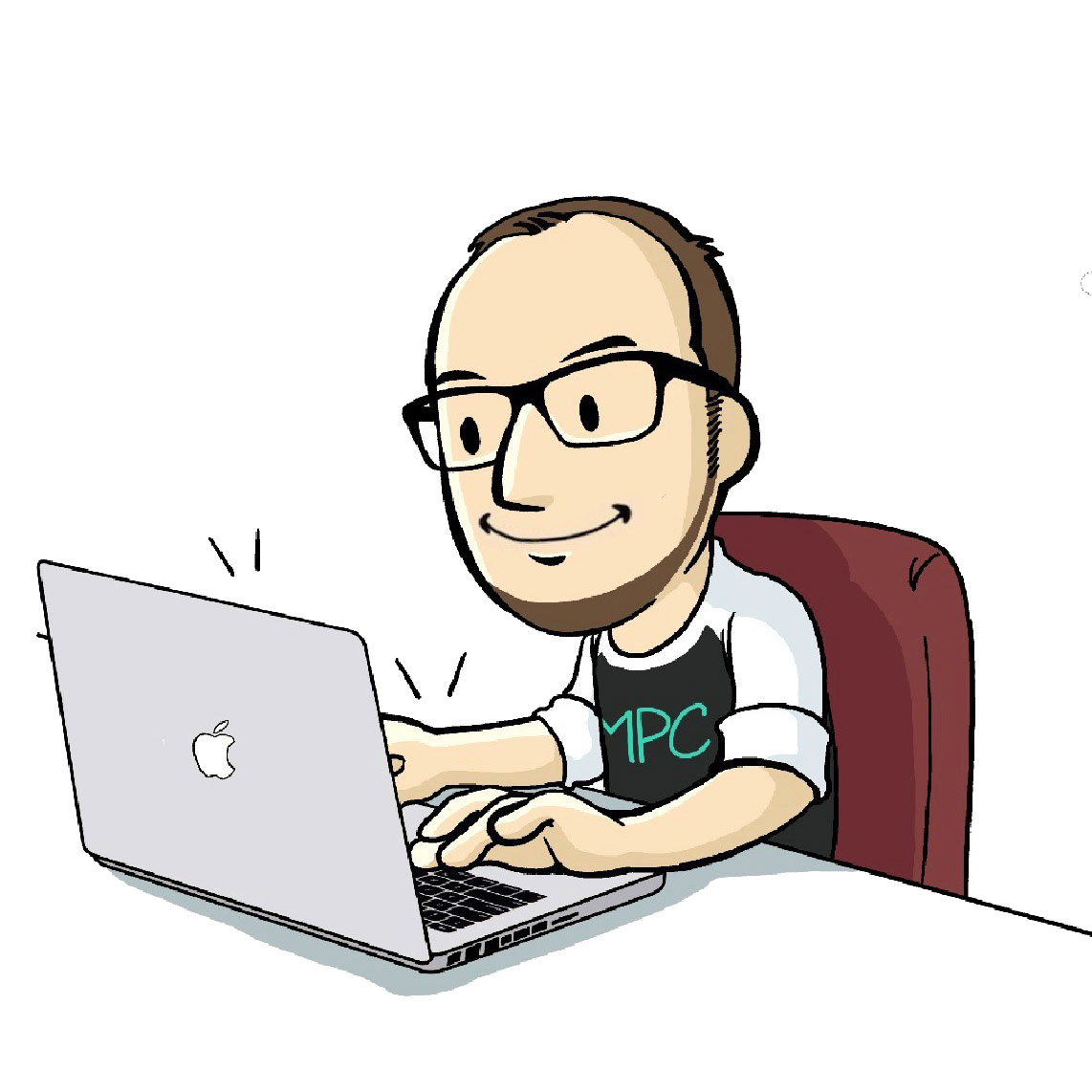 Working with Matt was the best investment I ever made for my career. I got my dream job and some great coaching tips on my writing style along the way too.
— Katrina Neal, Content Marketing Evangelist, Storyteller and Speaker
Need your letters to sound more down to earth and friendly?
Need some serious techno-jargon translated for the average Joe?
Need your web content to sound a bit more upbeat and playful?
Just tell me specifically what you want to say and how you want to say it. I can either write it from scratch or give your writing a makeover. Whatever you need.
But MPC, I bet you haven't written for huge international brands and businesses
I most certainly have.
Here are some examples of projects I've worked on in the last few years. My clients' names are mostly confidential, but you can check out the 'what my clients say' page to hear my project managers saying lovely things about me.
I wrote packaging and web descriptions for a new range of hair, fragrance and shower products for a huge men's cosmetics brand. Unless you live in an igloo, you can probably find that very range at your local supermarket.
I was on a team of three writers that reworked a bid for a £10m per year audit contract with one of the world's biggest pharmaceutical companies. Sure enough, our client won that bid. I worked with The Writer on that job, and I've got a recommendation from them on my 'what my clients say' page. With The Writer, I've also written for some of the UK's biggest banks, utility companies and cosmetics brands.
I did some huge letter rewrites for Arun District Council. The benefits letters they were sending to elderly customers were about as friendly and readable as a metaphysics dissertation. After the MPC treatment though, those letters sound like they were written by a friendly human – with a nice, clear structure and good ol' plain English.
I edited a report for City, University of London, reflecting on the achievements of their Centre for Food Policy. It's 30 pages and 15,000 words long – quite a beast. I worked on this for Fabrik Brands, whose design work is gorgeous.
I write regular blogs for Popup Weddings (and also on this website whenever a wordy topic takes my fancy). For Popup Weddings I've written about Gypsy wedding customs, gay marriage and bathroom techniques for brides in encumbering dresses. Versatility? Tick.
I edited an aerospace brochure for one of the world's biggest aluminium manufacturers. You know you've got an awesome job when you get paid to write about spaceships.
I wrote webpage articles for one of the world's leading flavours and fragrance manufacturers.
I worked with Context Content and Copywriting in Geneva to completely rewrite the International Road Transport Union's website. I have a recommendation from Context on my 'what my clients say' page.